Your Art Empowered
Discover the empowering capabilities of personalised art in driving substantial change. A distinctive digital and tangible decor that supports efforts to combat climate change.
Original | Artistic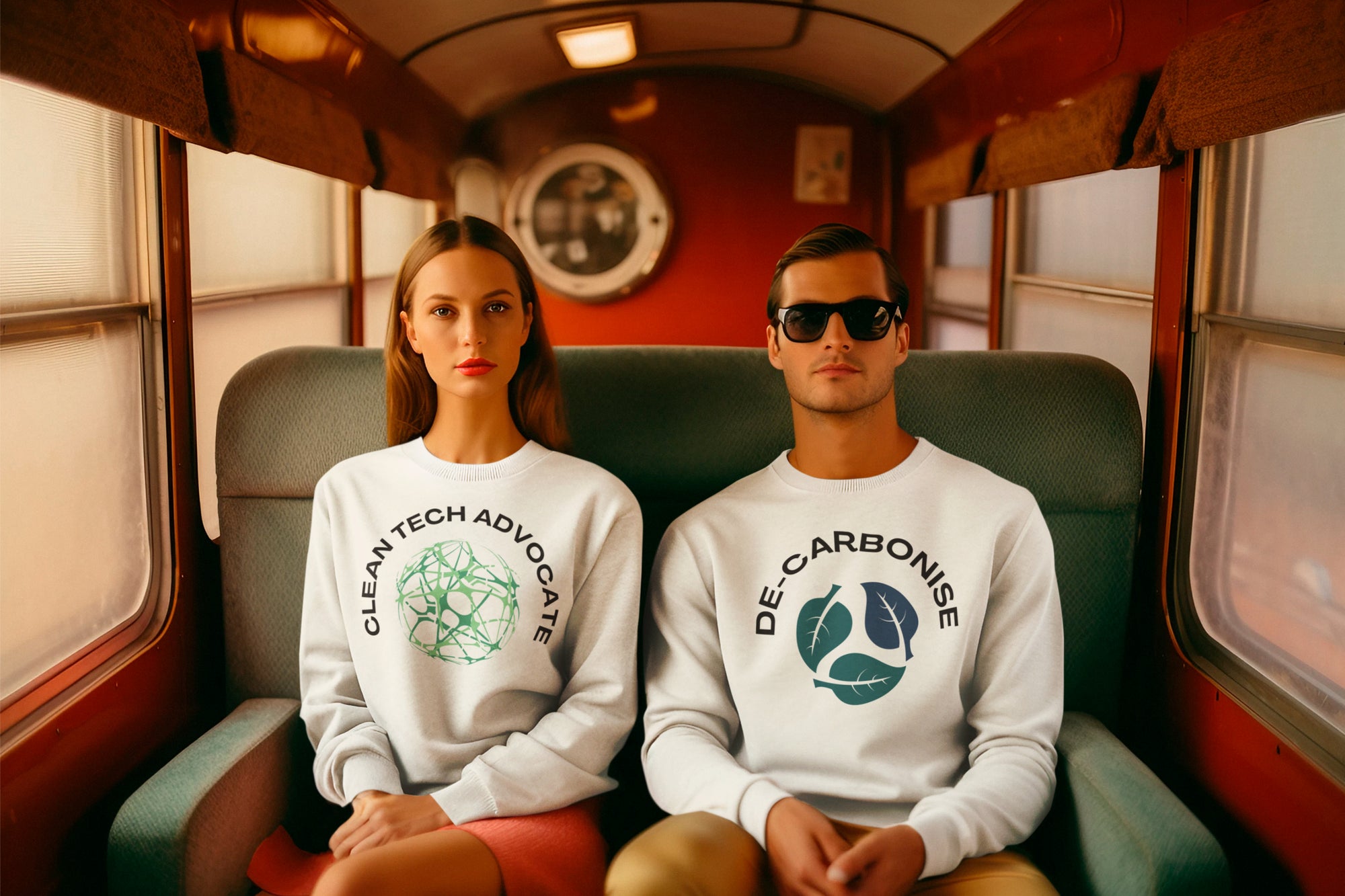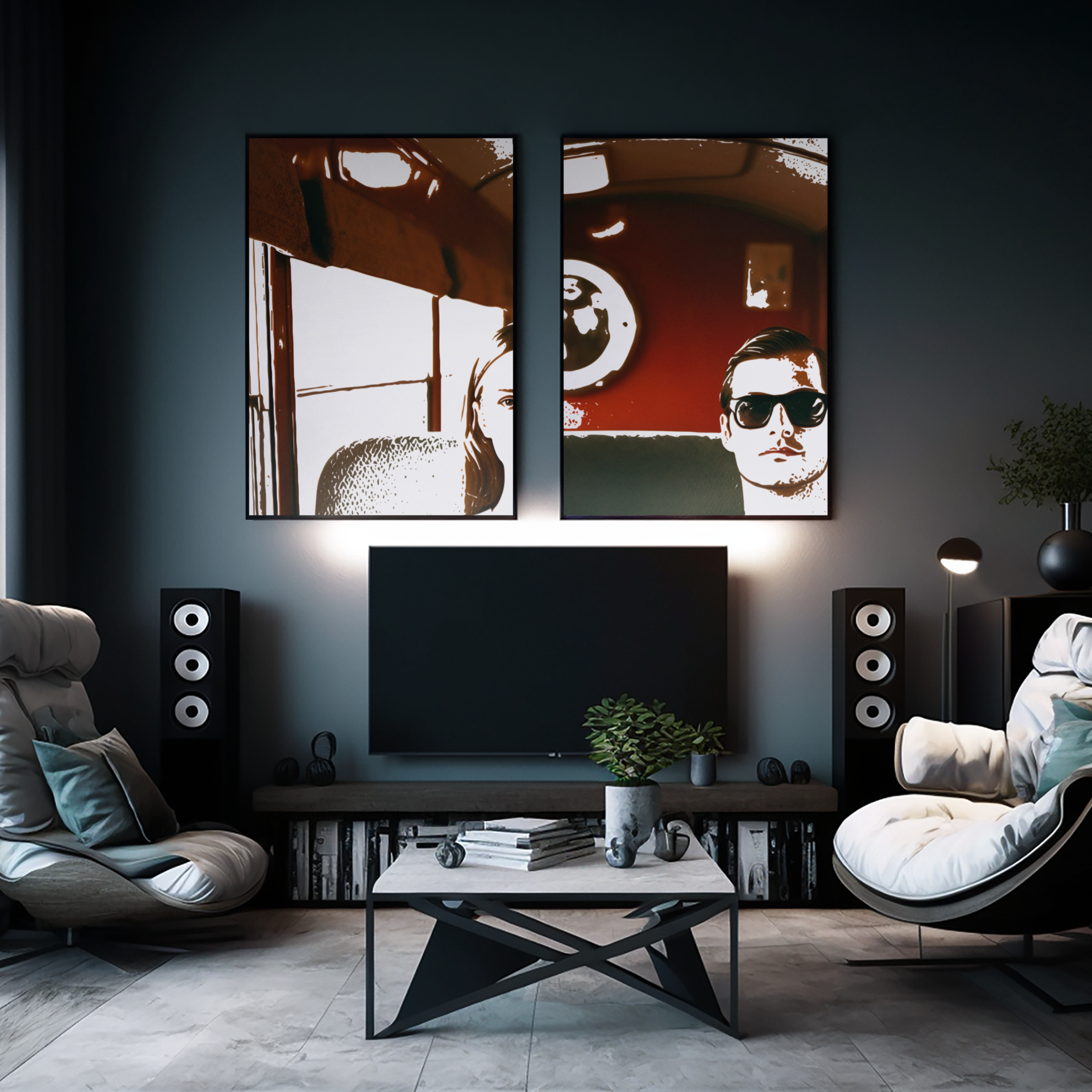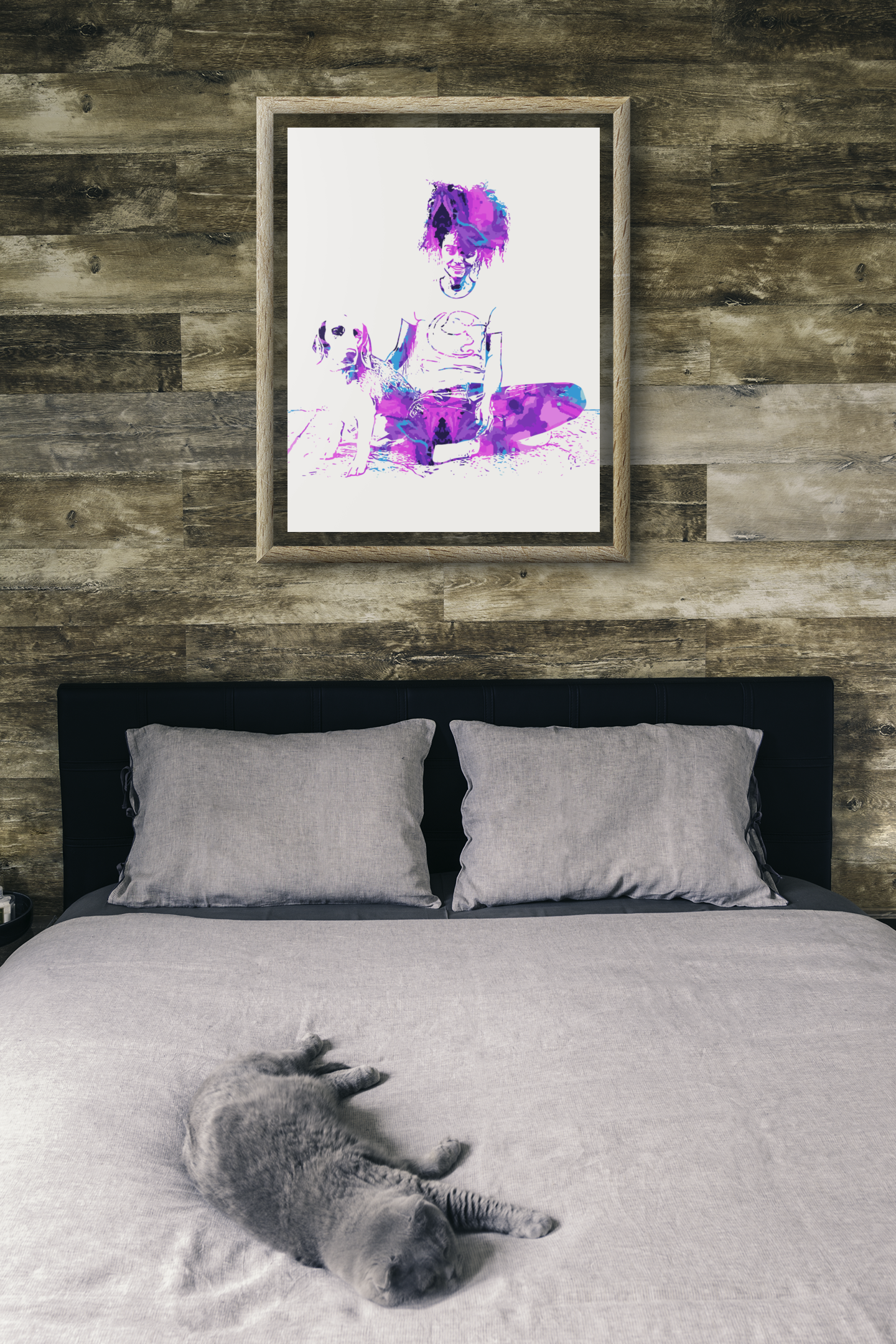 Support accredited climate action projects
Simplifying your high-impact climate action with blockchain Art and Fashion.
Beyond Fashion,
into Climate Passion.
BE PART OF THE SOLUTION.
Join our community and harness the transformative potential of creativity. Operating with transparency and accountability as frontrunners inspiring collaboration. We can make a real difference. With every purchase, we actively support the well-being of our world.